NOVE FLESH IGRE ZA PRENOS IN ONLINE IGRO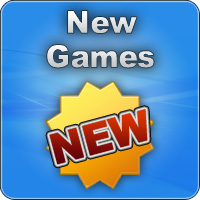 Če iščete novo kul igro, ki bi jo igrali danes je DoubleGames pravo mesto za vas. Pri nas najdete vse nove izdaje največjih založnikov za Windows in MacOS. Dnevno omogočamo prenose novih iger, naš široki katalog online in brezplačnih iger se redno obnavlja. Začnite igrati nove računalniške in online igre še danes!


Popusti danes
Dark Parables: The Swan Princess and The Dire Tree
---
Expires in 1566630000
Lost Lands: The Golden Curse
---
Expires in 26 Aug 2019
Igre v slovenščini
FOLLOW US!
Premium igre